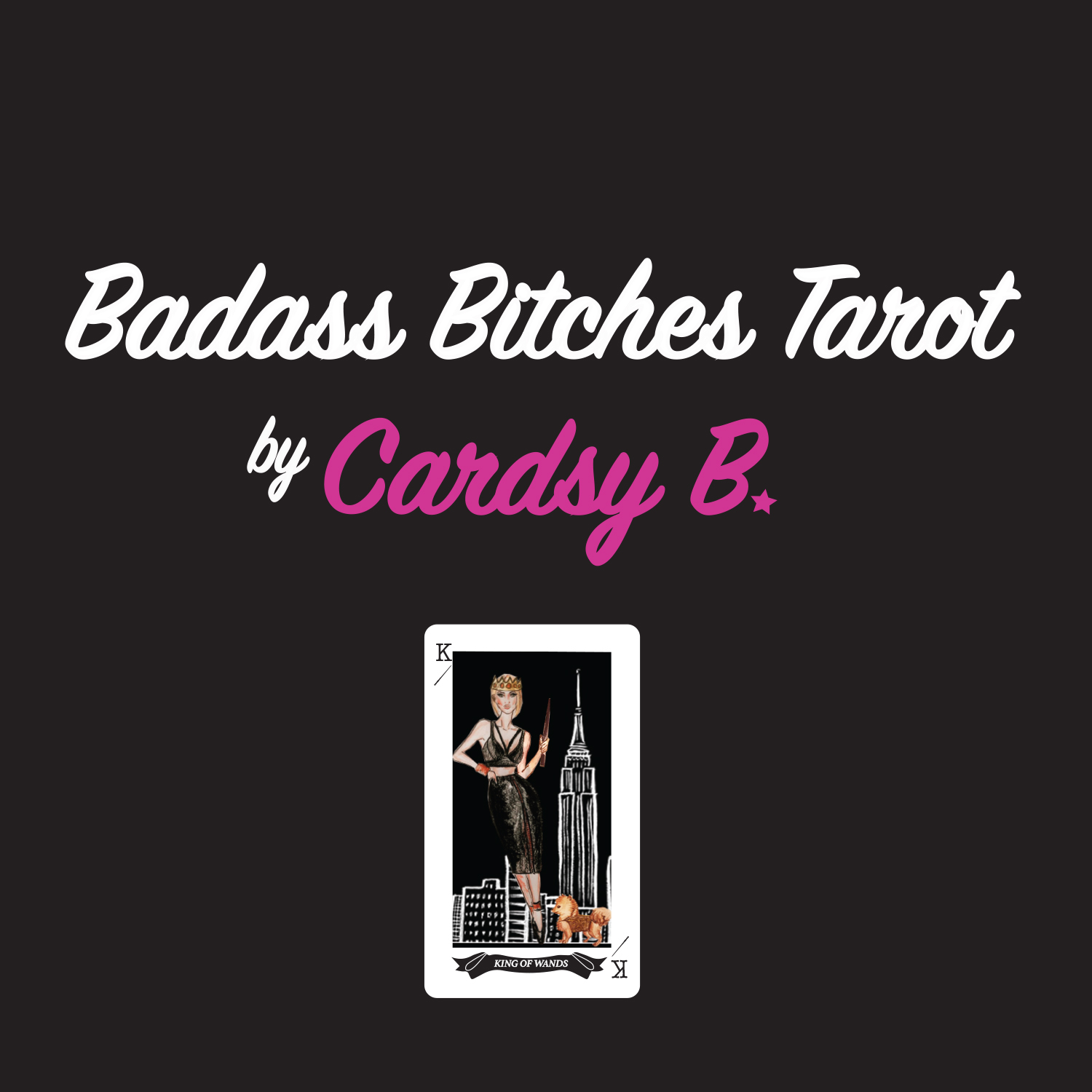 Happy Happy Yule and Winter Soltice!!!
This week we wrap up Decembers cards of Temperance, The Wheel of Fortune, 8 of Wands and the Card of the week: The Sun, bringing some additional clarity and affirmation on how to move forward.
We also have some great viewer questions and Yule herbology treats and last min intentional gifts.
This will be the last Badass Bitches Tarot Podcast as January 2021 will launch my new podcast , produced by The Brand Is Female, appropriately titled HEX AND THE CITY! I'll continue ringing you all things tarot, magic and mindfulness served with a side of glitter and sass :)
Happy Yule and Cant wait to share the new podcast with you all!